Ok, I'm not sure sticker-ize is even a word but here's how to take a graphic element and make it look like a sticker!
Below is a finished layout using some elements from an old kit of mine.
(and yes, this layout is the freebie!)
And all the elements used are what I call out-of-the-box.  Meaning I didn't change them at all, except for two pieces.  Let's take a look at the layout BEFORE I changed anything . . . before I sticker-ized it!
The word art and the heart are graphic elements.  No shadows, no depth.  They lay flat on the background.  And in this layout, them make is seem confused and certainly don't add anything, as is, to the layout!
I'm going to show you how to sticker 'em in Photoshop.
Remember, with Photoshop and all programs, there are many ways to get the same thing done. I'm going to show you how I do it, but you may find an easier way. And what works in Photoshop, well, the ideas will easily translate into most programs!
First, with your magic wand tool, select the element you want to make a sticker.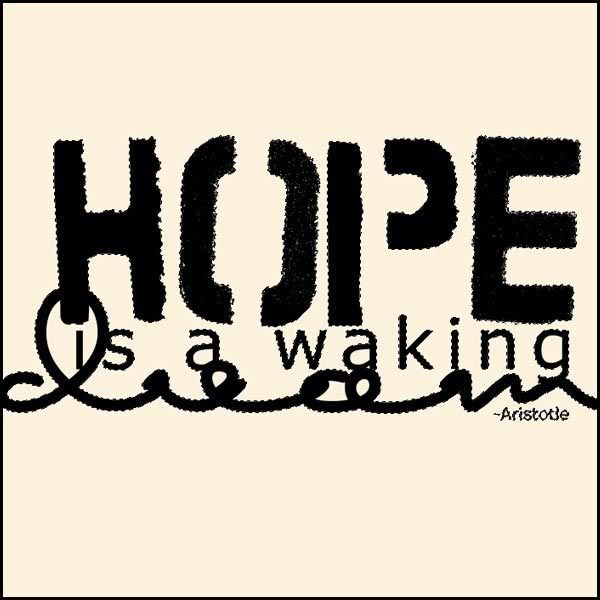 Then go to select > modify > expand and expand your selection by about 15 pixels.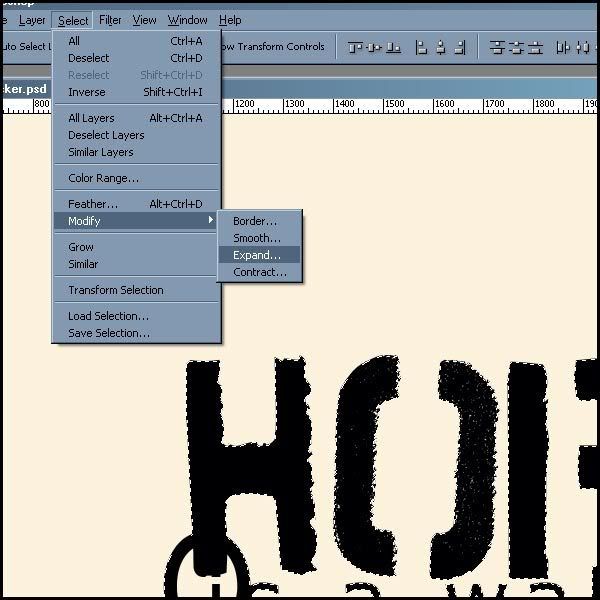 Add a layer beneath your object and fill it with white.
Add a shadow and your done! But if you have Photoshop, I'm going to show you a little tip to make it just a bit better. Take a close look at the white. Can you see how it's just a big jaggy. It's not enough to drive me crazy, but it is enough to bug me! So, we're going to use paths to fix that right up.
Go back to where you just made your selection 15 pixels bigger. Open your Paths window. With those marching ants going around, click on the fourth button at the bottom of the Paths window, Make work path from selection.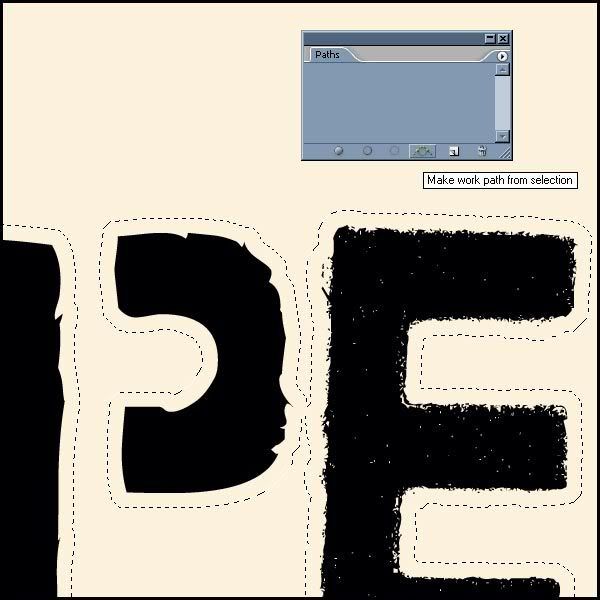 This is what it'll look like.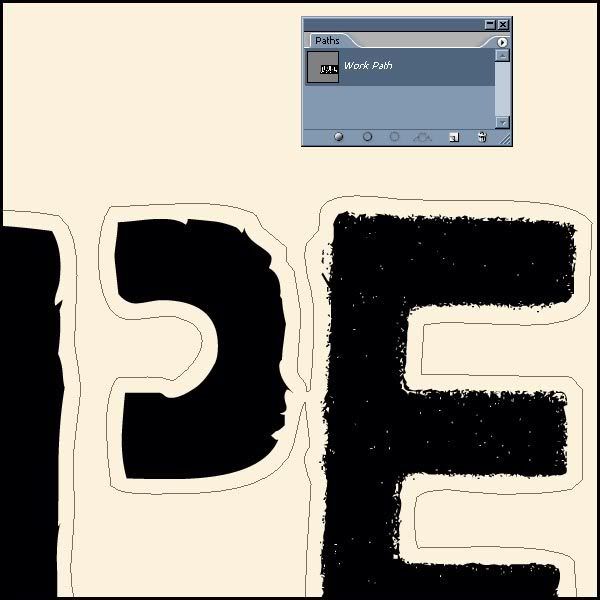 Make sure you are on a blank layer underneath your element and that your foreground color is white. Then click on the first button on your Paths window, Fill path with foreground color.
(tip: in your paths window, click anywhere off the work path selection to have the path line disappear.)
Add a shadow. And take a close look! See how much smoother that is!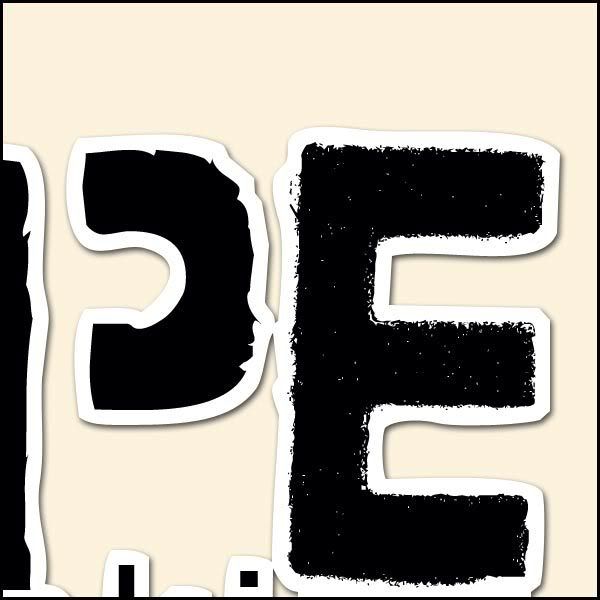 I did the same thing with the heart element. Selected the heart, expand the selection, convert to a path, fill with white, add a shadow.
Then I added some color. By adding a new layer, between the heart and the sticker layers, I was able to select individual areas and fill away!
Making a sticker is easy.  Adding the extra path step will just push your element creation to the next level!
Just for reading through the tutorial, I've uploaded the layout I made as a ready-made layout freebie!  It's 8"x8" at 300 dpi with room for four pictures! Just plop four of your favorite photos on a layout below the png file included in the zip and you have a layout ready to go!
Enjoy!